Results 1 - 5 of 5
This Category · All Listings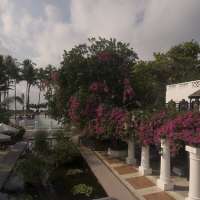 hotels in mombasa kenya, serena hotels mombasa, luxury hotels in mombasa, hotels and accommodation in mombasa kenya. serena beach hotel and spa momabsa kenya. The Serena Beach Hotel & Spa "The sea at Mombasa is as blue as a cornflower, and, outside the inlet to the harbour, the long breakers of the Indian Ocean draw a thin crooked white line, and give out a low thunder even in the calmest weather. " (Karen Blixen, Out of Africa) Styled to resemble a 13th century Swahili town complete with ...
Read More...
+256.392.897.704, +44.208.765.1058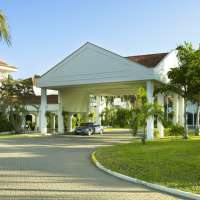 mombasa luxury resorts, mombasa star rated hotels and resorts, kenya mombasa resorts, luxury accommodation in mombasa, reosrts and hotels mombasa kenya-sarova whitesands beach resort & spa mombasa kenya. The most fun, happy, party place on the Kenyan Coast, Sarova Whitesands is a beach resort designed to wow the senses and indulge every possible holiday wish. Among the various Mombasa beach hotels, a family beach holiday with children, beach wedding, honeymoon, business meetings with a ...
Read More...
+256.392.897.704, +44.208.765.1058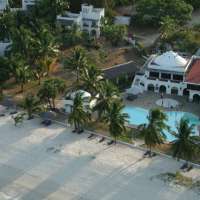 Mombasa kenya beach resorts, mombasa hotels and accommodation, beach resorts and hotels mombasa kenya, accommodation mombasa kenya, hotels and resorts mombasa kenya-jacaranda indian beach resort. The Indian Ocean Beach Resort was opened in 1992. It is an exclusive, luxury resort built on the site of a 16th century mosque. The Kenyan coast was once ruled by the rich Sultans of Zanzibar, hence the architecture is Arabic and a lot of antics from the Sultans Palace have been used as décor. T ...
Read More...
+256.392.897.704, +44.208.765.1058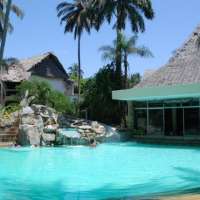 kenya mombasa hotels, mombasa hotels & resorts, safari lodges, villas & hotels mombasa kenya, mombasa hotels & accommodation-severin sea lodge, mombasa kenya Severin Sea Lodge is located directly on the shores of the Indian Ocean on Bamburi Beach, approximately 12 kilometers from Mombasa Town and 20 kilometers from Moi International Airport. Mombasa is the second largest city of Kenya and is famous for the Portuguese fortress Fort Jesus, guarding the Old Port and Old Town. The hotel is n ...
Read More...
+256.392.897.704, +44.208.765.1058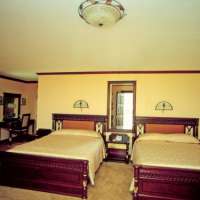 mombasa hotels kenya, hotels in mombasa kenya, hotel accommodation mombasa, holiday accommodation mombasa, hotels & accommodation mombasa, cheap hotels mombasa kenya-sentrim castle royal hotel mombasa kenya. Sentrim Castle royal hotel mombasa is strategically situated within Mombasa town offering you easy access to various institutions, the ocean and beaches and even leisurely strolls to various historic sites like the famous Fort Jesus barely a kilometre away. sentrim castle royal hotel ...
Read More...
+256.392.897.704, +44.208.765.1058
Destination Options