Results 1 - 12 of 12
This Category · All Listings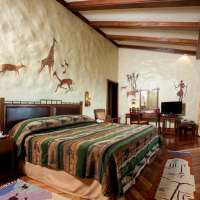 tanzania safari serengeti,ngorongoro safari lodge tanzania,tanzania crater safari tanzania safari zanzibar tanzania wildlife safaris,luxury tanzania safari,kenya tanzania safari tanzania safari tours Ngorongoro Serena Safari Lodge Perched on the jagged rim of the crater, wreathed in morning mist, camouflaged in river-stone and cloaked in indigenous creepers, the Ngorongoro Serena Safari Lodge is a triumph of ecological and architectural fusion. Ngorongoro safari lodge is ecologically an ...
Read More...
+256.392.897.704 +44.790.863.9450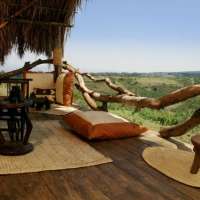 Crater Forest Tented Camp – Ngorongoro Tanzania tented camps ngorongoro tanzania, tanzania safari lodges, vacation packages tanzania, holiday safari accommodation tanzania, ngorongoro lodges, tented camps ngorongoro tanzania A beautiful tented camp at the edge of the Ngorongoro Tropical Forest. Enjoy romantic sundowners or twilight dinners on your veranda with the astonishing landscape views of the dense forest. Watch wildlife, like elephants, roaming through the forest, hear the lions ...
Read More...
+256.392.897.704 +44.790.863.9450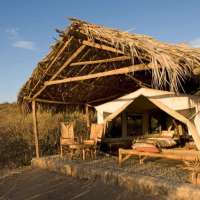 Tindiga Tented Camp (previously known as Tindiga Tented Lodge), which joined Moivaro in June 2008, and is a beautiful and small traditional camp close to Lake Eyasi, the lake of east African bushman. Overlooking the shrubland of the Eyasi Ecosystem, one can see the distant hills of Ngorongoro, this view gives the ultimate "African experience" tanzania safari serengeti african safaris tanzania tanzania safari lodges luxury tanzania safari nomad tanzania safaris kenya tanzania safari tanzani ...
Read More...
+256.392.897.704 +44.790.863.9450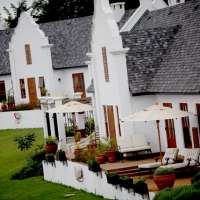 ngorongoro holiday accommodation,luxury safari lodges ngorongoro crater area, vacation holiday lodges ngorongoro crater tanzania. Nestled adjacent to the breath taking Ngorongoro Conservation Area (NCAA) within the 1,500 acre Shangri-La estate, The Manor at Ngorongoro is a one of a kind experience. African hospitality fused with old world Afro European architecture and décor embraces you in grandiose style surrounded by the natural splendour of the Tanzanian highlands and the world heritage s ...
Read More...
+256.392.897.704 +44.790.863.9450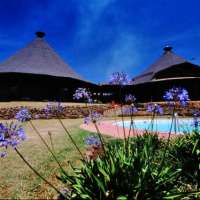 safari lodges ngorongoro crater tanzania, lodges & camps ngorongoro area tanzania, tanzania ngongoro holidays ,vacation accommodation ngorongoro crater tanzania-ngorongoro sopa lodge-ngorongoro tanzania Perched on the edge of what is often referred to as the 8th Wonder of the World is the Ngorongoro Sopa Lodge. sopa lodge ngorongoro is an exclusive position on the Eastern rim affords it some of the most spectacular views of this collapsed volcano. Covering an area of 240 sq kilometers th ...
Read More...
+256.392.897.704 +44.790.863.9450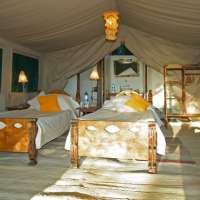 Kisima Ngeda Tented Camp is situated right on the shore of Lake Eyasi. Across from this large seasonal soda lake that stretches away in front of Camp, the Alipi escarpment wall rises two thousand feet up towards the Ngorongoro highlands and the Serengeti plains providing stunning views. The Camp, which consists of seven spacious tents with their own verandas, bathrooms and all the comforts of a lodge, lies amidst a natural palm and acacia forest with a colossal rock outcrop as a backdrop and ...
Read More...
+256.392.897.704 +44.790.863.9450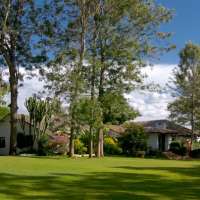 Plantation Lodge Tanzania, safaris in tanzania, lodges accommodation ngorongoro/Lake Manyara tanzania, luxury vacation holiday packages tanzania-Plantation Lodge The lodge's location promises maximum safari enjoyment: a stone's throw from the entrance to the Ngorongoro Conservation Area, a short hop from the Tarangire and Lake Manyara national parks, and just a short journey from the Serengeti. The Ngorongoro Conservation Area starts just 20 minutes by car from Plantation Lodge. After a dr ...
Read More...
+256.392.897.704 +44.790.863.9450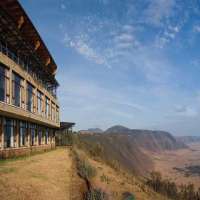 tanzania safaris, ngorongoro safari packages tanzania, safari lodges ngorongoro crater, vacation holiday accommodation ngorongoro, game lodges ngorongoro>Ngorongoro Wildlife Lodge>Ngorongoro>Tanzania Ngorongoro Wildlife Lodge is strategically perched on the rim of this "8th wonder of the world" granting awesome views over the crater floor, 7,500 feet above sea level. Ngorongoro Wildlife Lodge is elegantly built mainly from natural stone and local wood, seamlessly merging with its natural s ...
Read More...
+256.392.897.704 +44.790.863.9450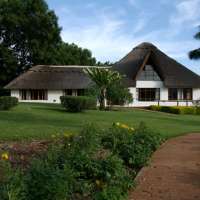 Ngorongoro Farm House>Ngorongoro~Tanzania, safari lodges ngorongoro, safaris ngorongoro tanzania, ngorongoro holiNgorongoro Farm House>Ngorongoroday packages, farm house accommodation ngorongoro tanzania~ Ngorongoro Farm House is a small and exclusive lodge facing the Oldeani Volcano at the foot of Ngorongoro Crater. 50 beautiful ensuite cottages built in the style of an old colonial farm offers guests an exotic atmosphere. Cottage Features: Ngorongoro Farm House>Ngorongoro Cottages are v ...
Read More...
+256.392.897.704 +44.790.863.9450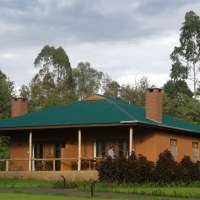 Tloma lodge ngorongoro, holiday accommodation ngorongoro crater area, safaris to ngorongoro, vacation holidays ngorongoro, safari camps~safari camps ngorongoro tanzania>Tloma lodge>Ngorongoro Crater>Tanzania Tloma lodge Tloma Lodge is a small and exclusive lodge situated on top of a valley overlooking a coffee plantation, the Eastern wall of the Ngorongoro crater and a beautiful waterfall. 20 spacious suite Cottages built in the style of an old colonial farm offers the guests a relaxing, q ...
Read More...
+256.392.897.704 +44.790.863.9450
tented camps ngorongoro tanzania>tanzania safari lodges>vacation packages tanzania>holiday safari accommodation tanzania>ngorongoro lodges>tented camps ngorongoro tanzania>Ngorongoro Crater Lodge>Ngorongoro Tanzania Location of Ngorongoro Crater Lodge>Ngorongoro Ngorongoro Crater Lodge>Ngorongoro is perched on the edge of the famous Ngorongoro Crater, Tanzania. One of the Wonders of the World and a designated World Heritage Site. At the eastern edge of the Serengeti, and nearly three milli ...
Read More...
+256.392.897.704 +44.790.863.9450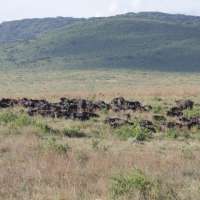 Fed up with overcrowded, lacklustre lodges at Ngorongoro? Tired of not being able to offer a more unique and personal experience that has honest and exciting insight into the Massai lifestyle and culture? Looking for an affordable, private and unique option that is inside the Ngorongoro Conservation Area to cut down on client travel? If the answers are YES! then take a look at African Environments 'Mysigio' at Ngorongoro, our luxury seasonal camp. The camp is situated inside the Conservat ...
Read More...
+256.392.897.704 +44.790.863.9450
Destination Options