fully furnished apartments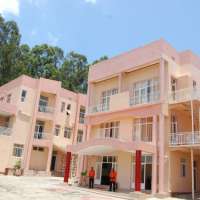 Park View Courts is an Apartment/Hotel facility located in the beautiful and famous Nyarutarama area of Kigali City. The Courts overlook the natural green scenery of Kigali Park. Park View Courts has 25 fully equipped and furnished state of the art Apartments, designed to satisfy a variety of guest needs, some having 2 bedrooms with 3 beds and others are 1 bedroom with a king size bed. They are cool, lovely and homely, floored with top of range granite that adds real value to your comfortabl ...
Read More...
+256.392.897.704 +44.790.863.9450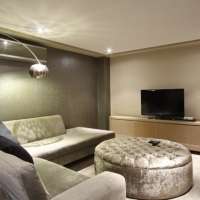 Finished to an international standard, the property is a mere 400 metres from the beach and Camps Bay Village and offers incomparable sea views in what is arguably the Cape's finest location. Bakoven, a small exclusive seaside enclave is home to famous Bali Bay with hidden beaches which affords privacy to the privileged few. Intended to wow even the most sophisticated guests, the stylish bespoke interiors of Bali Place offer residents a relaxed yet glamorous environment from which to apprecia ...
Read More...
+256.392.897.704 +44.790.863.9450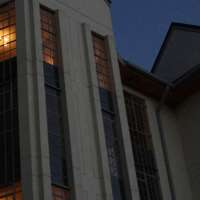 Situated in the heart of Kilimani where we've created an environment that provides the comforts of a home but the service of a 5-Star hotel. We also provide the conveniences found in larger cities while maintaining the quality of life and community found only in small hometowns.In the heart of Kilimani, Nairobi, Batian's Peak offers the ultimate luxury in furnished and serviced apartments, located conveniently near major shopping malls, restaurants and movie theaters. For those doing business i ...
Read More...
+256.392.897.704 +44.790.863.9450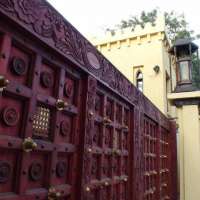 These are family-run, exclusive & stylish 1, 2 & 3-Bedroom apartments,which are fully furnished & serviced. They are located in Nairobi, Kenya,in a prime residential area called Westlands, which has the best Shopping Malls, Cinemas, Restaurants, Pubs & Bars in the country. These charming and classy apartments create that traditional, warm, English pub-style atmosphere absolutely adored by guests. The Gables offer you a choice of 1 or 2 bedroom apartments, all with private balconies, with the ...
Read More...
+256.392.897.704 +44.790.863.9450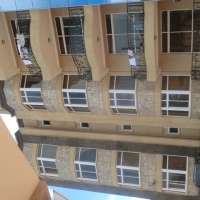 Royal Furnished Apartments found in Naguru and are luxurious fully furnished apartments. They are two bedroom apartments, with a sitting lounge, dining, breakfast table, kitchen. The apartments bedroom have big wadrobes, the master bedroom has a king size bed, and the second bedroom has two twin beds. The apartments have two bedrooms with masters en-suite. The bathrooms are spotless, neat and cozy. The master bedroom has a tab and toilet, and the other bathroom has a shower and toilet. ...
Read More...
+256.392.897.704 +44.790.863.9450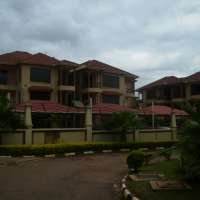 Nyonyi Gardens apartments are located on the prestigious Kololo Hill in the Nyonyi Gardens complex. The stunning apartments give you a luxurious experience offering a fully furnished serviced apartments for all kinds of guests. The apartments cater for self catering holidays,vacation rentals,temporary lodging or corporate housing. At Nyonyi Gardens apartments you get to feel the touch of nature in the cozy comfortable rooms with executive furniture. Whatever accommodation needs let it be shor ...
Read More...
+256.392.897.704 +44.790.863.9450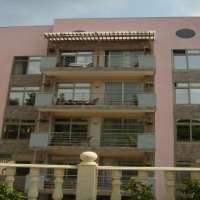 Kampala apartments, Naguru apartments, fully furnished apartments Kampala Naguru. Naguru Luxury furnished apartments are located in Upper Naguru, giving the premises a breathtaking view of the Kampala city. The apartments are two and three bedroom, with the master en-suite. Each apartment has got a beautiful relaxing sitting lounge, a well fitted kitchen, and two bathrooms. They all have air condition installed. The apartments furnishing has got an exquisite touch, that give them a cozy and ...
Read More...
+256.392.897.704, +44.208.765.1058
Destination Options