Results 1 - 13 of 13
This Category · All Listings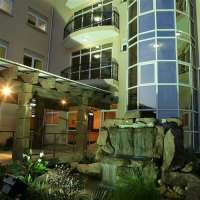 city royal hotel bugolobi kampala, kampala conference venues, events venues kampala, wedding venue bugolobi kampala, city royal hotel kampala, your perfect conference and event venue choice. An exceptional meeting experience awaits you at The City Royal Resort Hotel. Impressive facilities and superb accommodations are exceeded only by the hotel's award-winning service. Large and small groups find us the ideal venue. 2 conference halls: Accommodate groups of 200 Executive rooms It is our p ...
Read More...
+256.392.897.704, +44.790.863.9450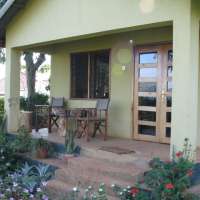 Conference venues jinja, meeting facilities uganda, uganda conference venues,gately on nile jinja, luxury accommodation in jinja, jinja boutique intimate accommodation and conference venue. A tranquil retreat where excellent, personal service and good food combine with elegant and comfortable accommodation to create an 'ultimate getaway'. An intimate conference venue for corporate clientele, the ideal week-end away for families from Kampala, a convenient stop-over for those travelling to and ...
Read More...
+256.392.897.704, +44.790.863.9450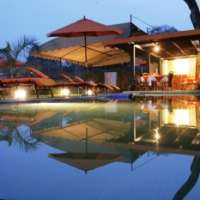 humura resort hotel kampala, humura hotel kampala, humura resort kampala uganda. boutique hotels in kololo kampala. intimate board meetings venue kololo kampala. Humura meaning "a state of relaxation and calm" is a city based hotel but in the atmosphere of country calm. The small but elegant 18 room hotel with modern amenities (wireless internet, business center, conference facilities and guest lounge) offers the guest personalized service uncommon in larger establishments. The staff ...
Read More...
+256.392.897.704, +44.790.863.9450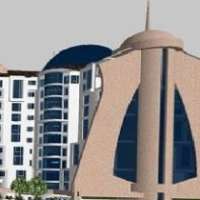 imperial royale hotel kampala, kampala hotels, central kampala hotels, kampala conference venues, imperial group of hotel. The hotel is centrally located in Kampala, thus providing easy and traffic free access to government offices, banks, diplomatic missions, airline offices and shopping malls. This is the only hotel in the city with guaranteed parking for over 500 cars in dual underground levels and rooms serviced by five elevators for easy movement so that guests and visitors do not ha ...
Read More...
+256.392.897.704, +44.790.863.9450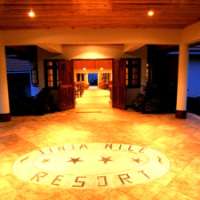 Jinja Nile resort jinja uganda, hotels and conference venues in jinja, jinja wedding venues, party venues in jinja uganda. jinja nile resort-your ideal event venue in jinja Jinja Nile Resort rests on the banks of this magnificent River and offers magnificent views of the Nile and the rich fauna that it attracts. Jinja Nile Resort offers services for both the business traveler and holiday maker. Activities available from the resort include white water rafting and bungy jumping . The co ...
Read More...
+256.392.897.704, +44.790.863.9450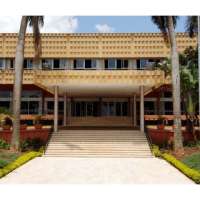 Kampala serena hotel, kampala serena conference centre, 5star conference facilities in kampala uganda, international conference venues in kampala uganda. kampala serena hotel. An inspirational blend of world-class opulence and pan-African panache, the glittering Kampala Serena Hotel has it all. Just 40 minutes from Entebbe Airport and located at the heart of Uganda's vibrant capital, it is surrounded by 17-acres of glorious gardens; while offering unlimited room choices, unprecedented lux ...
Read More...
+256.392.897.704, +44.790.863.9450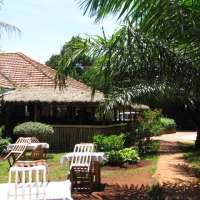 kingfisher safari resort jinja, jinja resorts, jinja accommodation and conference venues, kingfisher safari resort on the banks of the nile. We are an exclusive family hotel with a German management, located 82 km from Kampala and 9 km from Jinja. We offer our guests a luxurious and pleasant stay for a reasonable price. Our hotel is situated in one of the most beautiful places in Uganda with a spectacular view of the Lake Victoria. Kingfisher Safaris Resort can accommodate up to 96 person ...
Read More...
+256.392.897.704, +44.790.863.9450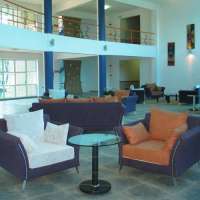 Metropole hotel kampala, kololo metropole hotel kampala, hotels and accommodation in kampala, hotels and conference venues in kololo, kololo hotels, metropole hotel kampala. Metropole Hotel Kampala overlooks the Uganda Golf Course and is located within the premium localities of Kampala, also known as the city of 21 Hills. Metropole Hotel Kampala is the pioneer in using IP Telephony infrastructure in the Hospitality industry in Africa. It is also equipped with high speed Wireless Internet ...
Read More...
+256.392.897.704, +44.790.863.9450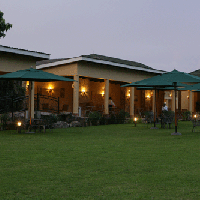 mountains of the moon hotel fortportal uganda, conference venues in fortportal uganda, hotels and conference venues in western uganda, hotels and accommodation in fortportal. mountains of the moon hotel The Mountains of the Moon Hotel takes it's inspiration from the natural world. The use of primarily greens in the form of gingham and patchwork fabrics, result in a soft and tranquil atmosphere for all who visit the hotel to relax in with excellent services and modern facilities. The hotel ...
Read More...
+256.392.897.704, +44.790.863.9450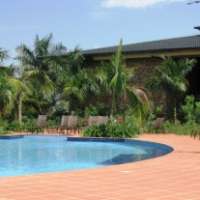 Luxurious accommodation, conference meetings & relaxation in Kampala , Uganda.munyonyo commonwealth resort kampala uganda, hotel, cottages conference and events venue munyonyo kampala. Munyonyo Commonwealth Resort has first class, modern conference facilities within the resort as well as access to the extensive facilities within Speke Resort. Munyonyo Commonwealth Resort offers everything that any individual or organisation needs to conduct business. Apart from the wide ranging conferencin ...
Read More...
+256.392.897.704, +44.790.863.9450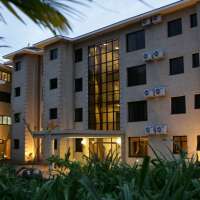 protea hote-kampala, the ideal conference venue in kampala,uganda. kololo hotels and conference venues, wedding venues in kololo kampala, protea hotel kampala. Situated in the upmarket suburb of Kololo in Kampala, only 35km from Entebbe Airport, the brand new Protea Hotel Kampala offers GUESTS 4-star luxury and 5-star service, 58 luxurious rooms and 16 sumptuous suites, all en-suite and air-conditioned. Add to this a Business Centre, limited room service and 24-hour Reception and you have ...
Read More...
+256.392.897.704, +44.790.863.9450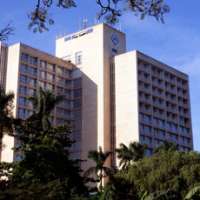 sheraton hotel kampala, hotels and accommodation in nakasero kampala, conference venue and events venues in nakasero kampala, international conference suites, sheraton hotel kampala uganda. Sheraton Kampala Hotel. Located in the heart of Kampala, we are surrounded by our own beautiful gardens. Take in magnificent views of the city or the well-known Kololo and Nakasero hills from our 218 newly renovated guest rooms and suites. Designed to meet the needs of today's traveler, all guest rooms ...
Read More...
+256.392.897.704, +44.790.863.9450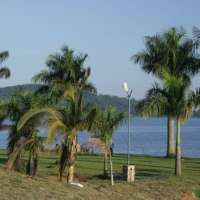 speke resort munyonyo, munyonyo accommodation and conference facilities, speke resort and conference centre munyonyo kampala. hotels and accommodation in munyonyo kampala. Speke Resort & Conference Centre offers you the ultimate in luxury accommodation and leisure facilities together with the finest conference and business meeting location in East Africa. All situated in an idyllic setting at Munyonyo on the shore of Lake Victoria . As our guest you may enjoy the use of our Olympic size ...
Read More...
+256.392.897.704, +44.790.863.9450
Destination Options