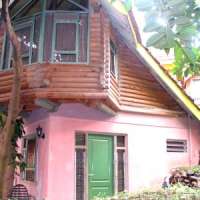 Forest cottages naguru, luxury cottages in kampala, bukoto forest cottages kampala, safari lodges in kampala uganda, hotels and accommodation in kampala, forest cottages kampala. Forest Cottages are brilliantly designed luxury cottages set in a peaceful, african forest feature. They are situated over Naguru Hill in the Bukoto area, Kampala Uganda, and have been carefully landscaped to retain the huge, shady, indigenous trees. Feel the touch of nature in our comfortable rooms with intern ...
Read More...
+256.392.897.704, +44.208.765.1058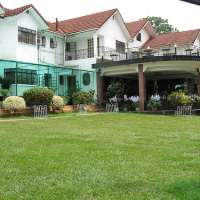 Fang Fang Hotel Nakasero. hotels and accommodation in nakasero kampala, hotels in nakasero kampala, fang fang hotel in kampala, cheap hotels in kampala. Boutique hotel in serene Nakasero-Kampala Fang Fang Hotel, is an ideal business travellers' choice due it's close proximity to Kampala's central business district. The hotel has the ultimate ambience in the evenings for those seeking evening dining out in the seclusion and private atmosphere of Nakasero. habariafrica.com recommends Fang F ...
Read More...
+256.392.897.704, +44.790.863.9450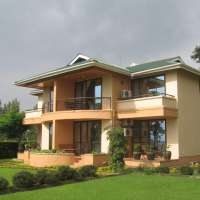 Fort Motel locates in Fort Portal, Western Uganda has more to offer than meets the eye… with captivating views, delicious dining, luxurious accommodation and top notch service. At Fort Motel, you will enjoy indulgence in in the facilities we offer you as you relax and unwind.. We will treat you to the luxury and comfort you truly deserve! There is a total of 17 cosy bedrooms on the premises, and 4 additional self contained rooms in a standalone house suitable for family setup, a kilometre aw ...
Read More...
+256.392.897.704, +44.790.863.9450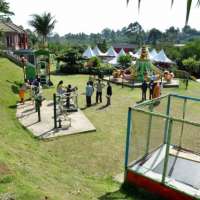 Fort Fun City Hotel, Fort Portal Fort Fun City Hotel Fort Portal, Vacation Homes Fort Portal town, Fort Portal Accommodation. Only 10 minutes from Fort Portal City Centre, Fort Fun City Hotel and Amusement Park is the good accommodation option for holiday makers and vacationists. The hotel is ideal for families with kids, single travellers or couples who want to take a break from the city life and chaos. It is a 3 star hotel but with a 5 star service with luxury accommodation and amazi ...
Read More...
+256.392.897.704, +44.790.863.9450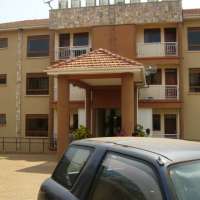 Boasting a prime location in Naguru with great views and moments from Kampala Parents' school, these superb 2 bedroomed apartments are set on different floors and offer sizeable living and entertaining space. The apartments are set within a smart gated compound block and comprises a large reception/dining room, well appointed kitchen with space for dining and adjoining utility room, two well proportioned bedrooms, bathroom,separate WC and study/store room. Situated in a prime location the ...
Read More...
+256.392.897.704, +44.790.863.9450

Day 1: Arrive at the airport where your guide will warmly welcome you and transfer you to Kampala overnight at Cassia Lodge B/B. Day 2: After breakfast, you will leave Kampala for Murchison through Uganda's rolling green hills to Murchison falls National Park. In the late afternoon we will descend to the base of Murchison falls and fish the evening for three hours. A relative level of fitness will be required as the decent is relatively steep. In the dramatic pools below the legendary waterf ...
Read More...
+256.392.897.704, +44.790.863.9450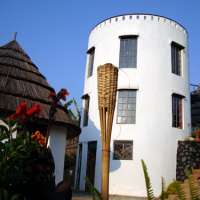 uganda resorts, accommodation near lake bunyonyi, uganda cottages, resorts and accommodation lake bunyonyi kabale uganda-feza cottages. habari africa is delighted to present to you the ultimate cottages at Lake Bunyonyi, 13km from Kabale town in South Western Uganda. A unique lakeside country home in the heart of the Switzerland of Africa, is a private resort that will take your breath away. feza cottages built in a style of a Rutakirwa's Palace (local chief), the ebitoogo thatched cottag ...
Read More...
+256.392.897.704, +44.790.863.9450
Destination Options